YData makes data access and control simpler with the new YData Fabric platform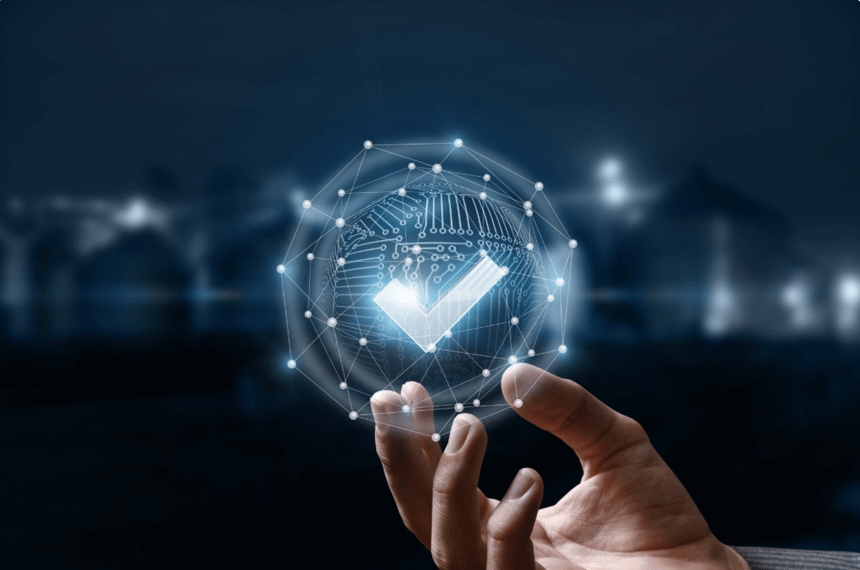 Startup launches improved platform with new name YData Fabric to provide simplified access and control of quality data.
YData becomes a Microsoft partner, and the platform is available on the Azure and AWS marketplaces.
YData, the startup that created the first data preparation platform that accelerates the development of Artificial Intelligence (AI) solutions, has announced the launch of its improved platform: YData Fabric: its main differentiating factor is access and simplified control of quality data.
YData Fabric thus becomes the best and most complete data-centric platform on the market, making the data fabric concept a reality through simplified access and control of quality data. It is an end-to-end data processing and management solution, as data preparation is still the stage where data scientists spend the most time. It is designed to help organizations solve complex data problems, regardless of the industry in which they operate. YData Fabric is a collaborative platform, allowing the end of the silos of information, and designed to be easy to use.
YData Fabric is also available on the Azure and AWS marketplaces, the most relevant for acquiring third-party solutions in different industries. This step guarantees a solution focused on the end user, the correct adaptation to the technology, availability on-demand on marketplace platforms, and a product with easy access.
In addition, YData has become a Microsoft partner, ensuring the quality and use of the best technologies and innovations at YData, as well as the certification that the company maintains and provides the best solutions in its area, remaining at the forefront of innovation.
Created in 2019, YData is a startup that created a data preparation platform that not only accelerates the development of AI solutions but also increases the return on investment of these initiatives. YData is the first data-centric development platform that makes creating a training dataset much simpler, faster, and cheaper. In addition, it introduces a new technology - synthetic data - that promises to solve problems ranging from privacy, scarcity of data, or even the lack of representativeness of classes. In practice, YData provides several benefits, such as improved detection of fraud and anomalies, simulation of pricing scenarios or networks, improved credit risk modeling, data sharing, and monetization.
YData recently successfully closed a Seed funding round for 2.7 million dollars. The financing was led by Flying Fish Partners, an American fund specializing in AI, and run by former AI directors at Microsoft and Amazon. It also included the participation of Portuguese venture capital firms Faber and EDP Ventures, as well as from business angels Steve Schwartz, Sergio Giacoletto, and Carter Rabasa of 200 OK Ventures.
Recently, YData was elected 'Best Newcomer' and its co-founder, Fabiana Clemente, was distinguished as 'Founder of the Year' at the South Europe Startup Awards 2021, which aims to distinguish and recognize the best players in the startup ecosystem in the south. from Europe.