YData's open-source, Pandas Profiling, hits 10K Stars on GitHub
YData is proud to announce that our open-source data profiling package, Pandas Profiling, has recently reached an outstanding milestone of 10,000+ stars on GitHub.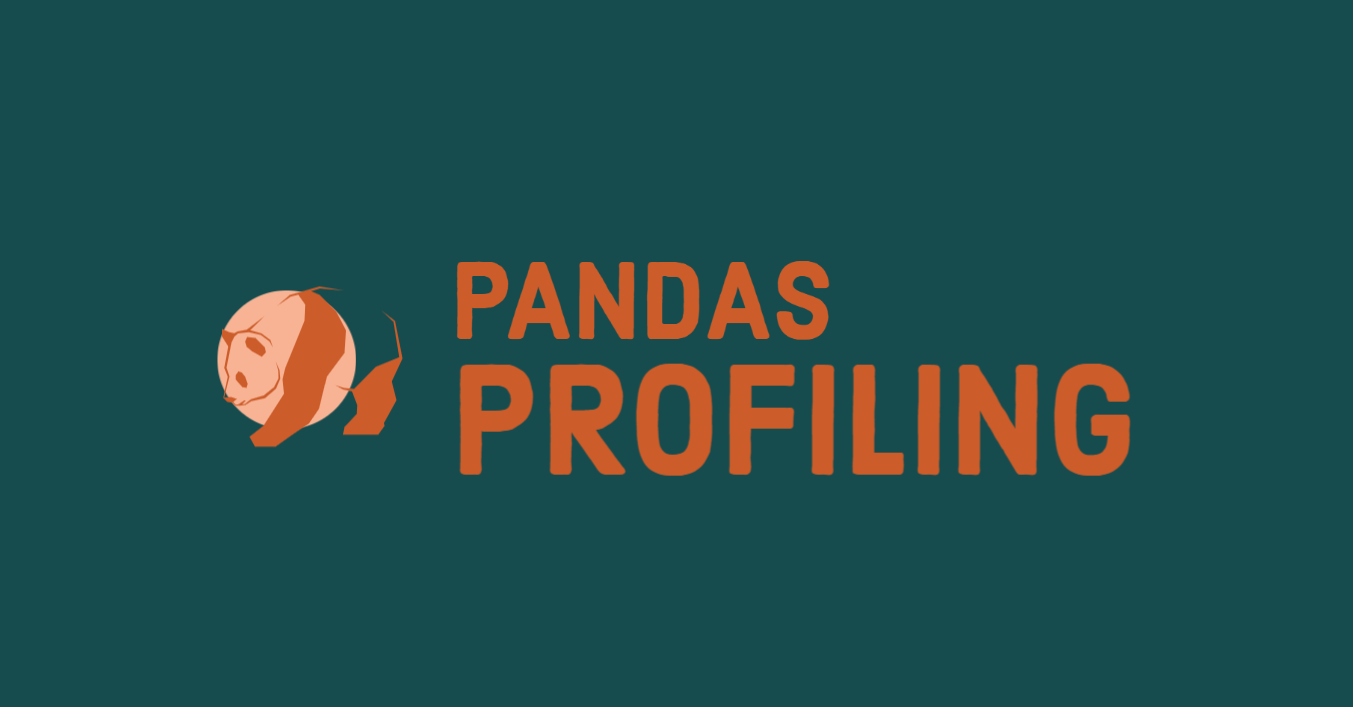 This achievement is not only a great success for the team but also a testament to YData's vision and the impact and value of our tools:
It is a public recognition from a community of 10,000 data scientists that choose Pandas Profiling as their go-to package for data profiling;

It is a milestone that praises Pandas Profiling as the most needed, top-tier open-source tool for data understanding and data quality assessment;

It is the acknowledgment that a new AI paradigm has come to stay: the advent of Data-Centric AI, where deeply understanding data, rather than blindly optimizing models, will prove the most transformative to all businesses, domains, and applications.
We invite all data scientists, analysts, and developers to join the thousands of professionals already leveraging the fantastic features of Pandas Profiling and experience its capabilities firsthand. This quick article will teach you everything you need to know.