The impact of Artificial Intelligence on Financial Inclusion
How AI assists banks and financial institutions in enhancing financial inclusivity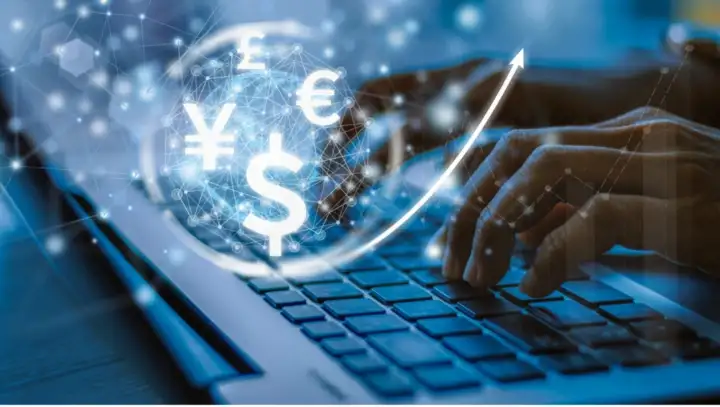 The advancement of technology has paved the way for banks and financial institutions to reach out to all corners of the Earth. However, according to the World Bank report, around 20% of the world's population is unbanked, and most of the unbanked are women with less access to education, from poorer and rural areas. Even though many banks and financial institutions are trying to close the inequality gaps and provide services to many communities, a rooted systematic bias is still present: racial and gender issues, low wages, and mortgage credit and lending inequality have cramped economic growth.
Financial inclusion is of utmost importance to reduce poverty and boost the world's economy. An unbiased system is required for financial inclusion, which can be achieved by utilizing Artificial Intelligence.
Artificial Intelligence is already making huge strides in the banking and financial sectors, as the market value of Artificial Intelligence in banking is expected to exceed $130 billion by 2027. Currently, Artificial Intelligence is used in many use cases of banking: detecting fraudulent transactions, customer management, enhancing privacy and security, understanding documents, etc. If you would like an overview of how Artificial Intelligence is transforming the banking industry, please refer to this article.
In this article, we'll look at how Artificial Intelligence can enhance financial inclusion and provide unbiased methods for banks to evaluate customers and reach out to the unbanked population.